Waterloo Executive Coach Build Dynamic Teams
What is driving your search for a Waterloo executive coach? Hopefully, you are being more proactive than reactive. We need to be proactive in looking at how to help our executive team deal with the following issues. As a Waterloo executive coach, this is our specialty.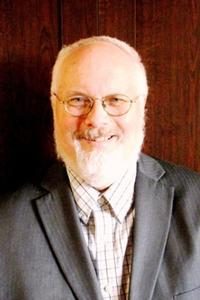 Better Group Dynamics With a Waterloo Executive Coach
Groups are incredibly complex. Once you think you have it figured out the group shifts and changes. It is much like reality TV. This is a real reality! People get voted out of groups without even knowing it. The stages of a group's development need to be recognized by the executive team.
Alison Rees of Hoerbiger Fine Stamping Waterloo says: Tim has helped our team flourish. His focus on performance and values helps managers to thrive and be excited about what they do. He is not only an excellent coach but performs as a wellness consultant helping managers deal with the pressure and stress we all endure. Need a
Alison Rees of Hor says: "Tim has helped our team flourish. His focus on performance and values helps managers to thrive and be excited about what they do. He is not only an excellent coach but performs as a wellness consultant helping managers deal with the pressure and stress we all endure. Need a Waterloo Executive Coach hire him!"
Is the team simply new and in a forming stage? Are they disillusioned and upset things are not going well and in a storming stage? Are people stuck thinking things should not change when inevitable they will? Are they willing to conform to the changes? We need the group move to the performing stage.
To contact a Waterloo executive coach click here
Deal with Stress and Mental Health Issues with a Waterloo executive coach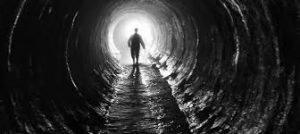 WSIB in 2018 will now allow workplace stress be a claim that they will recognize. How we handle workplace stress as it relates to building an executive's teams mental health is something we excel at as a Waterloo executive coach. Our training is as mental health professionals. We also in tandem with this skill set have top training in coaching. Many coaches have been team leaders in the past and may have burned out. In their second career, they take a workshop in coaching and hang up their shingle as a coach. This is scary. Coaching should be a regulated profession. Our providers are trained as coaches but are regulated mental health professionals as well.
                                                                                      As a Waterloo Executive Coach we help the mind and heart
Let's look at what derails a team
Need Help Hire Our Waterloo Executive Coach?
Click here to contact our Waterloo Executive Coach  
People who undermine each other: This is a mental health issue that roots in poor self-esteem.
People who bring out the worst in others: Another self-esteem issue.
Those who you cannot count on and have little integrity.
Those who will not change and are stuck in an old belief system.
Much of what hurts a team connects to self-esteem. Team members that have issues need to work on building their self-esteem and this connects to how you keep good people in the game. Working on self-esteem is a mental health intervention that our coaches are trained in. Our coaches help teams have the hard conversations they need to have. Avoidance is not an answer.
Keeping good people in the game                                                Our Waterloo executive coach can help!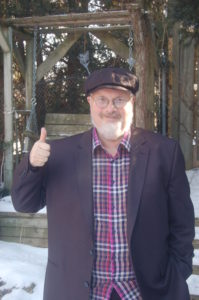 Make sure you are showing respect to the people who work for you and with you. People who feel disrespected will not tell you. This is why you need an outside Waterloo executive coach. As we meet with individual team members these issues come alive. We then set up interventions to address the issue. For example, we may monitor how people are being treated by a certain manager. We then meet with the manager and get their feedback. There are three sides to every story, your side, their side and the truth. We are looking for true ways to deal with the issue. Better this than putting it under the rug!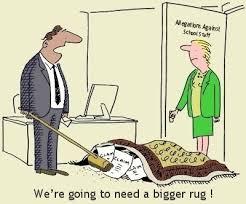 Employee retention is so critical for building a good team. A team will never reach its full performance potential if people are quitting every three months.
                                                                                        Deal with it by using our Waterloo executive coach
Showing appreciation is the best way to retain people. This needs to be done in a way that is authentic. For example, a group of four employees has solved a major issue that has been costing the company millions in losses. Here are three ways to show appreciation. 1. A pizza party. 2.  Tell them nice work. 3. Bring them into the office and ask them to describe how they did. Get them to tell the story and then give them a gift of some kind. The third one is the best. We need to get people to reflect on success and build on the success. This empowers people.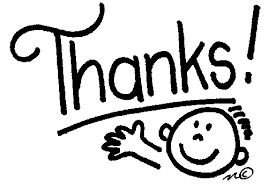 Show them a greater sense of purpose. Why are they coming to work? Is it because they value each other as a group? Do the goals set turn them on? What is the juice that is going to let e team cut loose? This connects to sense of purpose. Knowing what values drive the group helps define purpose-driven thinking.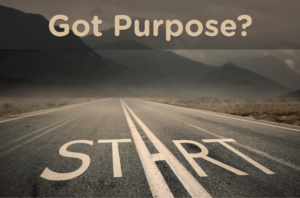 Solution finders rather than problem pickers. To become a solution finder is a skill. To become a solution finder you must know what the needs are and ask the correct questions.
For example: What is the objective and outcome you expect? What do people need to do to reach that objective? Do they need further training? Sometimes the problem will persist. This is why solutions need to be monitored and assessed. Hawkins said "Good management is the art of making problems so interesting and their solutions so constructive that everyone wants to get to work and deal with them."
        As a Waterloo executive coach, we get teams to find purpose!
Click here to see more about WSIB and mental health in the workplace