Looking for effective marriage counseling tips? Does having a happy marriage for 30 years give me the right to offer some? Maybe, Relating to another person always has its issues.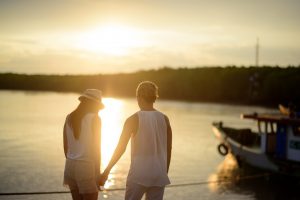 In my work with couples I have found they do not know clearly the vision of how they want to live together. There are too many assumptions.
What are the best marriage counseling tips? Be clear and work toward what you want together.
Please take a look at my video on this
You can see that knowing what you want to be together helps a couple become closer.
Planning as a couple are good Marriage Counseling Tips
Planning a life together also helps I call this FRAME work planning
F = Fun you want to have together
R = Relationships that build you up as a couple
A = Appearance and health as individuals
M = Mess things you need to get on with in your life together and as individuals
E = Economics What kind of lifestyle do you want together
If you're having fun and the people in your life build you up the picture is beginning to look good. If your both healthy and are dealing with the issues in life that come up life even looks better. To top it all off if your finances are in good shape you have a great picture.
All this is in my book Picture Your Life
We all want to be the best we can be in life. This is true as individuals and as a couple this is the best marriage advice I can offer. Make the pic as beautiful as it can be!
As we get a clear picture this keeps the relationship in focus. Yes we need to communicate well and deal with conflict but that is not all there is to having a good marriage.
If you would like to book a session to Picture Your Life as a couple: Click Here